"During an extremely stressful time, Wendy was invaluable. Having her available to talk about possible scenarios, bounce off ideas, or just keep me sane when I was feeling overwhelmed, made this difficult situation much easier to navigate."
"After consulting with Wendy, I realized that my attorney was leading me towards litigation when I was really better off settling. Wendy helped me figure out how to get what I wanted without paying enormous attorneys fees."
When you are going through a divorce, your friends and family can be helpful, but in order to make the best possible decisions for you and your children, you need guidance from an experienced professional. Whether you are still living together or have already separated, Wendy can advise you during a one-time consultation or on an ongoing basis.
When you are deciding on a parenting arrangement or a financial issue, Wendy can help you decide when to compromise and when to stand your ground. Based on her experience working with NYC families, Wendy will enable you to make strategic decisions that are in your children's best interests and that put you in the best possible financial position following separation.
Wendy can be your sounding board and your advocate and can give you expert answers to these important questions:
Should I litigate or mediate ?
Is this text/email I am about to send going to make things better for me or worse?
How can I co-parent with someone with whom I no longer live and maybe whom I no longer trust ?
What is a good parenting arrangement? How do I maximize time with my kids but also carve out some time for me in my post-divorce life ?
Can I afford to stay in the apartment? Can I afford for my spouse to stay in the apartment ?
Is my attorney helping me achieve my goals or is he/she making things more adversarial and more expensive than they need to be ?
When is it time for the children to meet my ex's new significant other ?
Is this the right time to go back to work if I have taken time off to raise my family? What do I need to do to get back into the workforce ?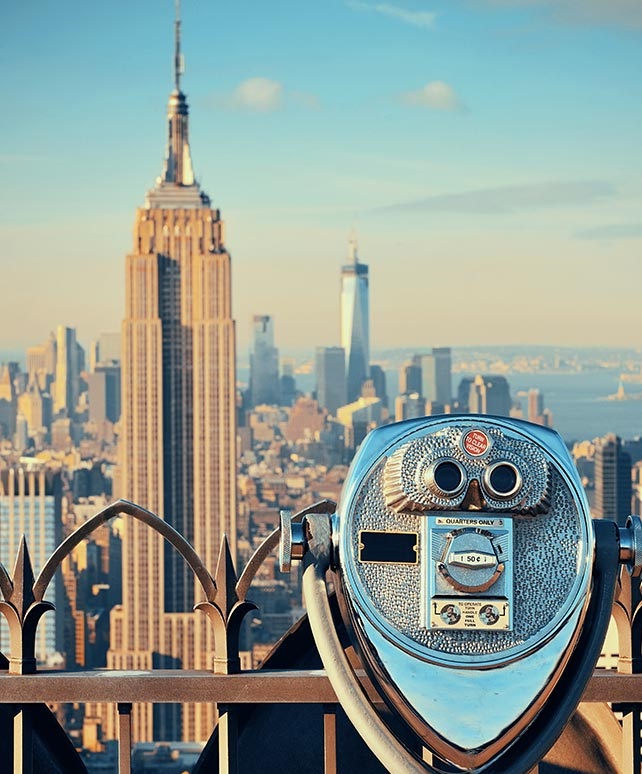 These questions can be overwhelming, but you do not have to struggle with them alone. Wendy can help you better understand your options and make choices that will help you create a new, rewarding post-divorce life for you and your kids.