Divorce mediation can be an empowering experience. The mediator does not make any decisions for the parties. Instead, the mediator provides a safe and comfortable environment in which the parties can work together to reach an agreement regarding issues such as child support, spousal support, property division, and parenting arrangements. The mediator facilitates the conversation but, ultimately, the parties have control over the outcome.
---
Benefits of Mediation:
Mediation is less stressful than litigation
Mediation is a fraction of the cost of litigation
Mediation is quicker than litigation
Mediation promotes more effective co-parenting and facilitates a parenting arrangement that is custom-tailored to your family's unique needs.
---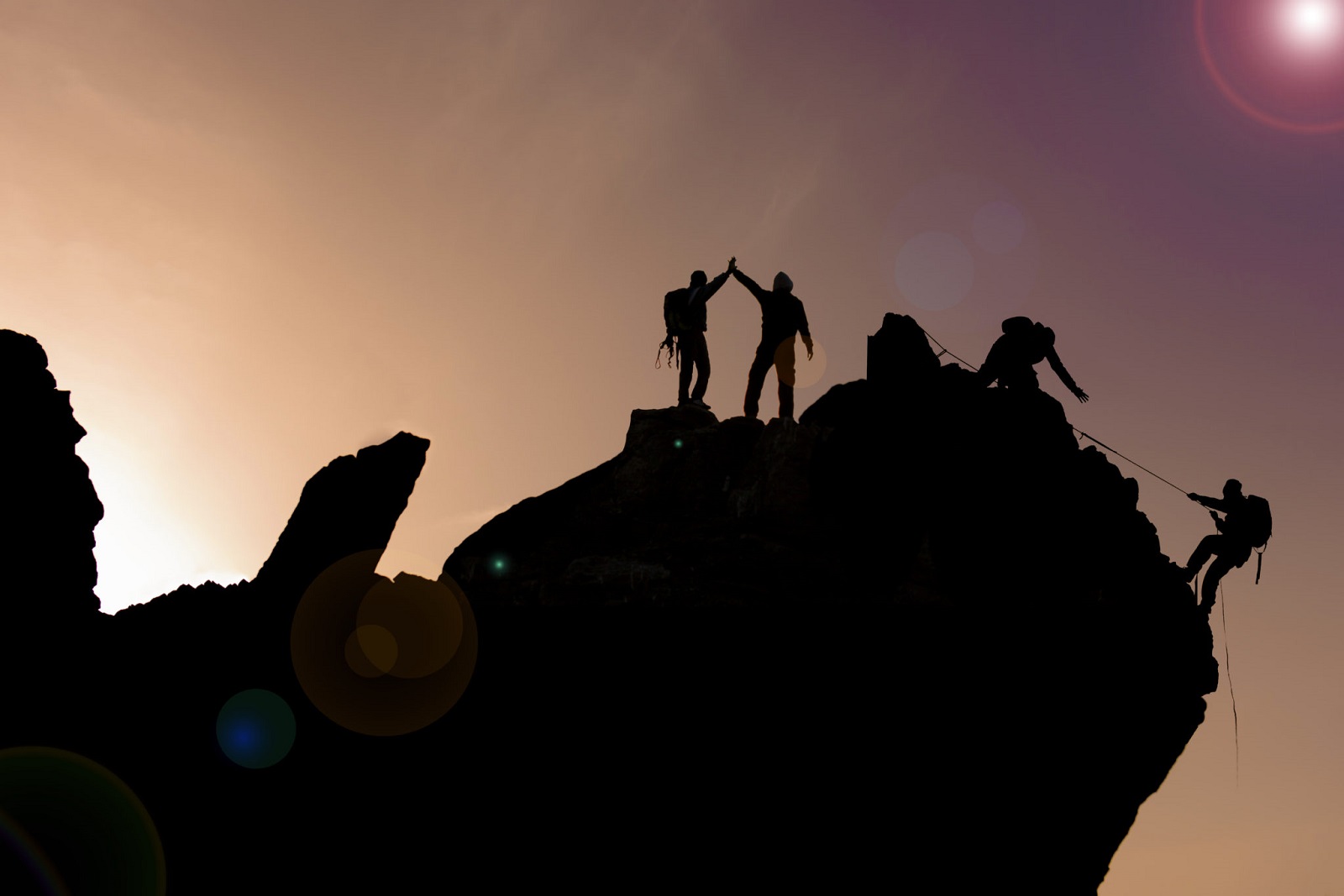 Phase 1: Mediation Sessions
Divorce mediation generally takes 2-10 sessions and these sessions are charged on an hourly basis. Both parties generally attend all sessions. At times, you will be asked to bring in specific information, such as a tax return or a W-2. In complex financial cases, the parties may decide to mutually hire an accountant or tax advisor.
Phase 2: Binding Agreement
When the parties have reached an agreement, a Settlement Agreement will be prepared for a flat fee. It is recommended that each party hires an attorney to review the agreement. Once the Agreement is finalized, the parties will sign it and the Agreement becomes binding.
Phase 3: Filing for Divorce
All necessary divorce papers will be prepared and filed in Court for an additional fee.